Free shipping on all orders over $200
Cart
Your cart is currently empty.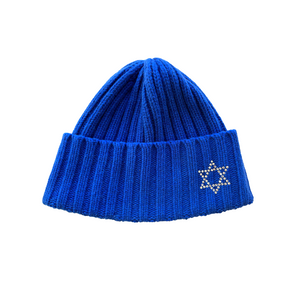 All Proceeds to UJA
Acquire our all-time favorite products, knowing that every transaction supports the vital mission of UJA. Together, we create a ripple effect of positive change.
Elevating each piece to a wearable work of art
At the heart of our collection is a profound appreciation for the beauty found in the soft elements of nature and the clean-cut lines of the urban landscape.
See what's new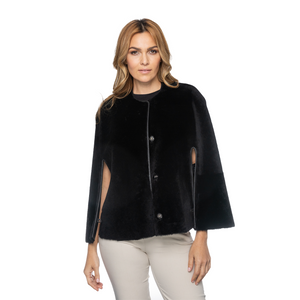 Everlasting Style Inspired By Natural Elegance
Carolyn Rowan Collection is a manifestation of wearable luxury, marked by impeccable artistry. We take pride in creating enduring expressions of style for the modern woman.